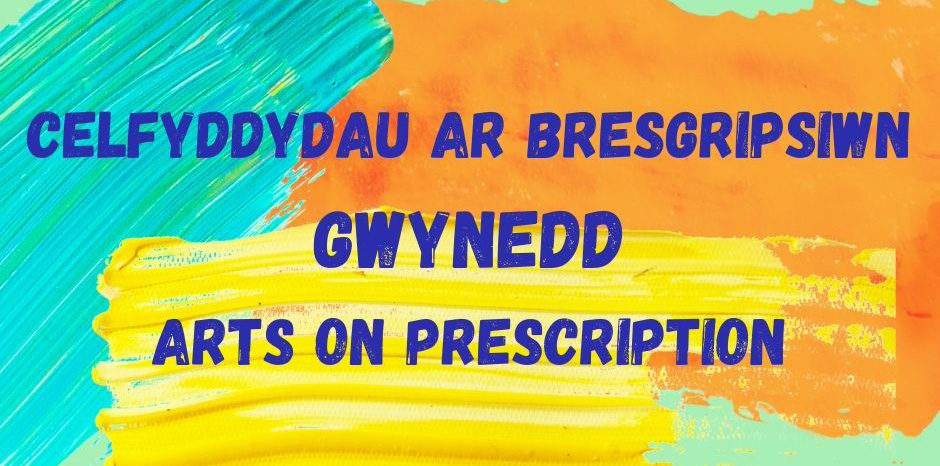 What is the scheme
Gwynedd Council Community Arts department are running the Arts on Prescription scheme to people who feel that taking part in arts activities would be of benefit to their health and wellbeing.
Active participation in creative activities offers a wide range of benefits, including promoting well-being, quality of life, health and social value.
This will begin as a pilot scheme and will run until the end of December 2021.
Who will benefit from the scheme
The scheme is available for people aged 18+ who are looking for an add-on to conventional therapies. The scheme will be helpful for people in their recovery through creativity and increased social engagement.
FAQs
There will be a wide range of activities available, for example arts and craft activities, musical workshops, performances, dance groups and many more.
Information regarding activities/events will be published on our website and on our social media pages.
The majority of activities will be for free
Consider taking part in the scheme if you're looking to see positive changes in your day to day life. Many people see benefit to their life and their outlook on life once they have started taking part in arts and social activities.
Contact information
For more information about the project, please contact celfgwynedd@gmail.com.